Here you'll learn all about me: my interests and hobbies,

I am a life member RSA also Royal Signals Amateur Radio Society No.2211, Special Forces Signal Section, Dunkirk Veteran. My Radio C/S G0CNL.Duxford Radio Society,
Radio operator in 2nd. Med Rgt RA 1937. Royal Signals 1944, SOE 1943/46.We look forward to input from members.
On this home page, the "doorway" to my site, I'll introduce you to :-

Branch President,Colonel Ken Smith

Chairman, Major Bob Rowland
(phone 01733 223054)

Secretary, Brian Overland
(E-mail brianoverland@aol.com)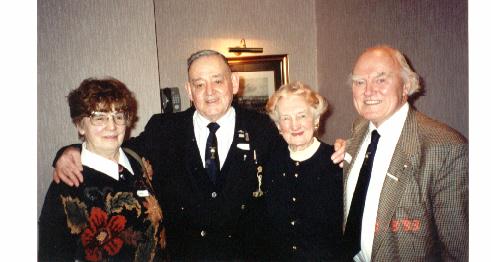 ISABEL (BLECTHLEY PARK)-BOB SOE CONNIE SOE SECRETARY GORDON SOE
Reunion at Catterick
Left to Right, Reg, Bill, Bob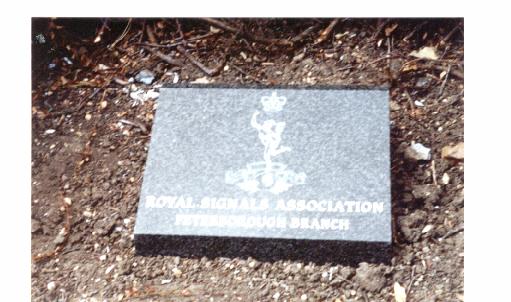 MEMORIAL STONE IN THE PETERBOROUGH GARDEN OF PEACE